Day 2 :
Keynote Forum
Universal college of Learning, New Zealand
Time : 09:30-10:00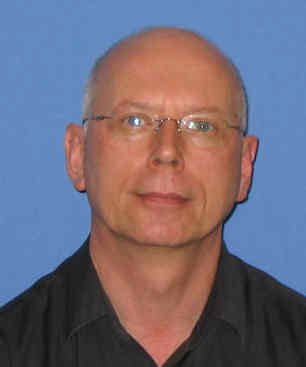 Biography:
Han Roeters trained as a registered nurse and Nurse Anaethetist in the Netherlands. After emigrating to New Zealand (NZ) in 1984, he registered as a NZRN and holds a MA in Health Sciences and PgDip in Health Informatics from the University of Otago, Dunedin, NZ. He has held several senior nursing and health management positions. Currently he is a senior nursing lecturer at UCOL in Palmerston North, NZ. He has 10 year experience in competency assessment of IQN. Han has provided several conference presentations at a variety of subjects including dementia care, health informatics and nursing simulation
Abstract:
Contempory literature identifies that IQNs encounter significant issues when assimilating into a foreign workforce which may impact on their safety in practice, confidence, and ability to become fully productive members of the health care team First world English speaking countries have a commonality in the increasing number of ESL IQNs assimilating in their Nursing workforce. 26% of the current NZ workforce consists of IQNs and this is predicted to increase to 35% by 2035. In 2015 45.2% of the RN workforce was over 50 year of age and a large proportion will be retiring between 2017 and 2035. Medical advancements has resulted in an increasing population age and this is associated with an increase in comorbidities. This presentation will discuss some the issues ESL IQNs experience including competency versus capability issues, communication challenges, cultural safety, professional expectation variables and clinical decision making. Finaly the presenter will discuss some potential strategies for improvement in assimilation support. The information is gathered from literature related to the preliminary results of two articles cowritten by the presenter, currently in preparation for publication in scientific nursing journals in 2017. One article describes the succesfull development of a professional diagnostic assessement using nursing simulation to establish suitability to enter the competency assessment programme. The second article evaluates the research of a Graduate Diploma for IQNs which includes competency assessment prior to registration as a NZRN and the potential (dis)advantages of extended comprehensive induction programmes and clinical placements as part of pre-registration preparation of a more in depth preparation using prior.
Keynote Forum
VID specialized university, Norway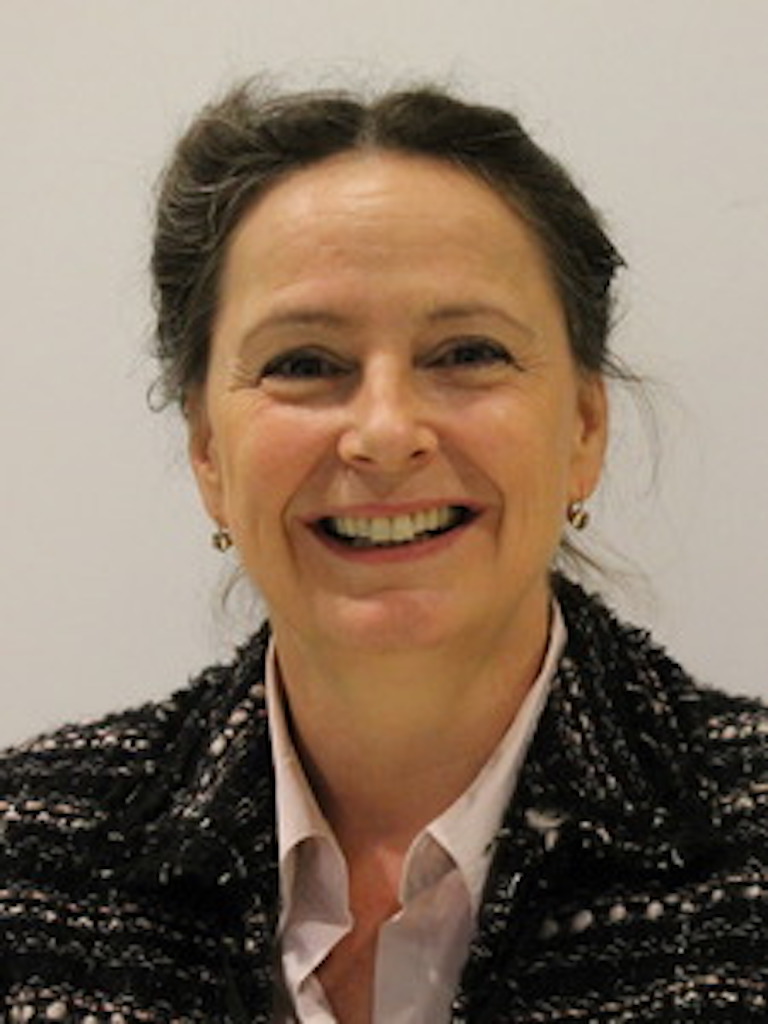 Biography:
Ursula Småland Goth (MSc. MBA MPH PhD) is Professor of Nursing Science and Migration Health at VID Specialized University. She completed her nursing training at the School of Nursing in Vienna (Austria) and has since been working with vulnerable groups such as migrants and deprived citizens
Abstract:
Introduction: Municipalities in Norway are tasked with front-line facilitation of primary healthcare needs for their local population via a patient-list system. Increasing numbers of newly arrived refugees in Oslo present a challenge to this system. A key difficulty is getting refugees established in a stable relationship with a GP as soon as possible.
Purpose: This study evaluates a pilot project in Oslo examining a sample of refugees' initial contact with the health care system and its health promoting impact.
Method: Six months after the trial was initiated we conducted 16 semi-structured interviews with key informants.
Results: Our preliminary results show that having decentralized privately employed GPs conduct the initial medical examination only led in isolated cases to a permanent relationship with the patient. We registered further that this approach had only a marginal health promotion impact. Here a key difficulty was refugees' lack of knowledge of the Norwegian healthcare system and role expectations. We identified external governmental partners particular responsible for conveying information to refugees.
Conclusion: To decentralize the first contact with the primary health care system to the family doctor will not enhance health promotion or safeguard newly arrived refugees and their health needs
Biography:
Associate Professor of Anesthesiology, University of Toronto, Canada
Academic focus on teaching medical students and residents, and more recently curriculum development at the national level with a focus on Patient Safety & Quality Improvement.
Extensive training, seminars and workshops in communication, and inter-professional collaboration – ongoing.
Currently involved in education research - development of "I START-END" communication tool and cognitive aid - presented as a storyboard and poster at Institute of Healthcare Improvement conference in 2015.
In 2016, this work was recognized by the Canadian Patient Safety Institute – recipient of "Power of One" Innovation in Patient Safety award.
Abstract:
The complexity of healthcare today means a patient is cared for by many healthcare professionals. Reliable transitions of care are the mainstay of such a system – unfortunately data shows that miscommunication during handovers are common (80% in one study) and can result in patient harm.
A communication tool/framework, "I START-END" was developed, to facilitate effective communication and collaboration among healthcare providers, during handovers and other episodic care encounters (AD HOC) –settings where a group of healthcare workers, usually with no prior relationship to each other, meet episodically to co-manage a patient's care.
I START-END promotes engagement and dialogue so providers can "get on the same page", and connect more effectively for improved seamless care of patients.
Speaking up behavior, closed loop communication, shared mental maps, doing readbacks & debriefings, as well as anticipating and planning for next, are the key activities promoted by the
I START-END communication tool.
This tool was studied in a simulator study. Before and after questionnaires showed 90% of residents stated the I START-END tool was OFTEN or ALWAYS helpful in the AD HOC setting. It facilitated communication and speaking up, and made them more aware of what else was happening with the patient and to anticipate additional resources needed.
Residents stated that they would continue to use the tool in their practice and felt it could be applied to many other clinical settings.
To prevent fragmentation of care, resilient communication strategies, such as I START END, are essential for successful inter-professional practice of the future.